Cold Case Homicide Task Force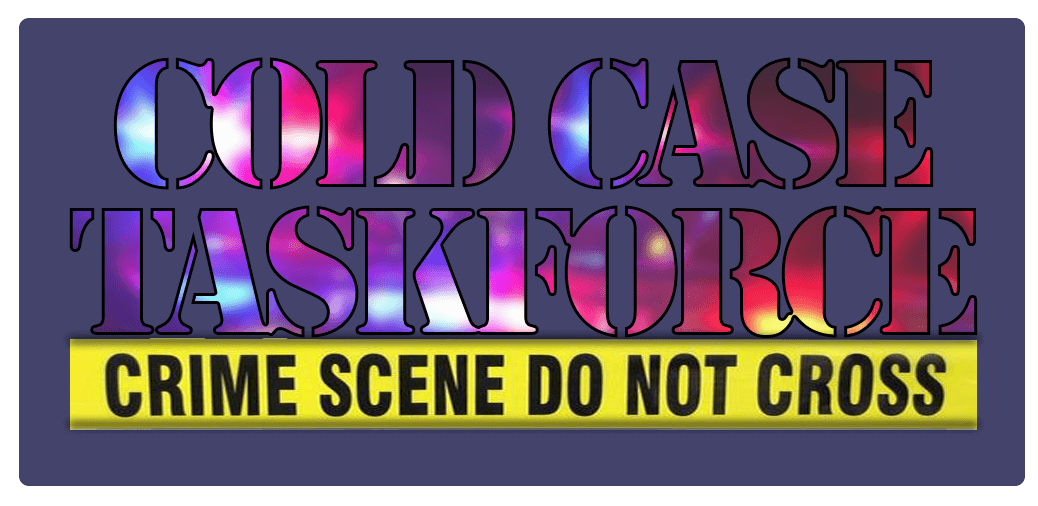 The Cold Case Homicide Task Force is committed to bringing justice to victims, no matter how long ago the crime occurred. The Task Force will continue to follow up on new leads, investigate evidence utilizing all available resources, and never forget the victims and their families regardless how long it takes.
Cold case homicides are unique in nature and require patient veteran investigators, tedious forensic evidence evaluation, experienced prosecutors, and help from the public.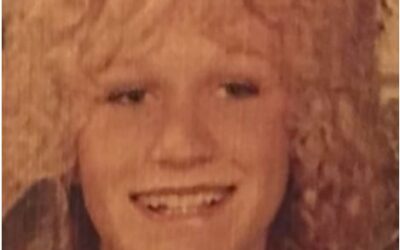 Jenny was last heard from in the early morning hours of May 10, 1981, when she called her mother...
read more