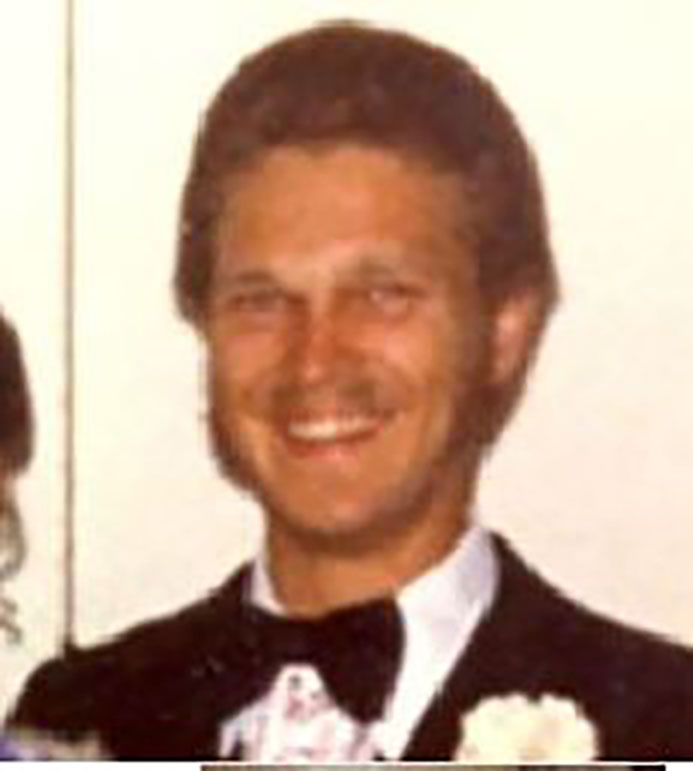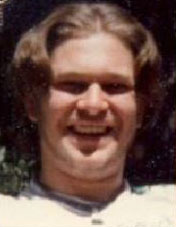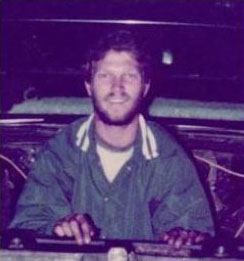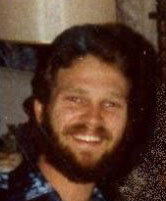 David Robert Hursell was last seen alive on Monday, January 19, 1987 near Greenwood, California.  Hursell is presumed dead due to a confession given by Robert Charles Comer in 1999 from his prison cell in Arizona. 
Hursell was 24 years old and formerly of Auburn, California but moved to Sacramento a few months before his death.  On the night of his disappearance Hursell and his reported murderer Robert Comer left Sacramento for Greenwood in Hursell's medium-blue, pickup truck.  According to Robert Comer's confession, Comer convinced Hursell to drive to an unknown rural wooded in Greenwood and for unspecified reasons, Comer reportedly shot Hursell and left his body in the woods. Comer fled the state the next day and began a crime spree of kidnapping, murder, and rape.  Comer was ultimately captured, convicted and sentenced to death for his crimes committed in Arizona.  
From death row, Comer eventually confessed to Hursell's murder shortly before his execution.  Despite his confession, Comer was never quite clear on the exact place where he left Hursell's body.  Comer was executed in May 2007 and  David Hursell's remains have never been found.  Both investigators and family of the deceased are asking for help in finding David's remains so that he may finally be put to rest.
If you, or someone you know has any information about this case, please contact the El Dorado County Cold Case Task Force.