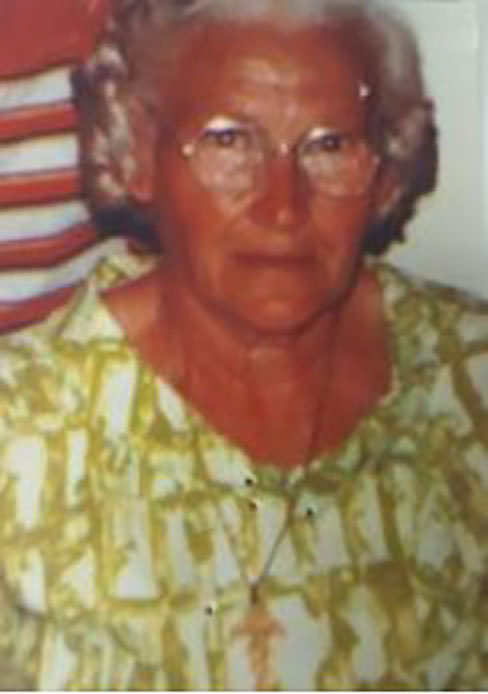 Jennie Sperinde was a long time resident of Cool, California. She lived in Cool for 68 years where she worked on her family ranch with her husband Joseph. Joseph passed away in 1979 and Jennie continued to live in Cool, staying involved with her church and the community.
Jennie was last seen on January 18, 1983, as she left her church in Auburn to return home. Jennie's body was found at her home a few days later; she was the victim of a homicide.
Homicide Investigators from the El Dorado County Cold Case Task Force are seeking the public's help in providing any information that may help solve this murder.
To learn more about this important case, please visit our new website dedicated to solving cold cases, www.ElDoradoColdCase.com and help us solve this cold case homicide.
If you have any information about the murder of Jennie Sperinde, please contact the El Dorado County Cold Case Homicide Task Force