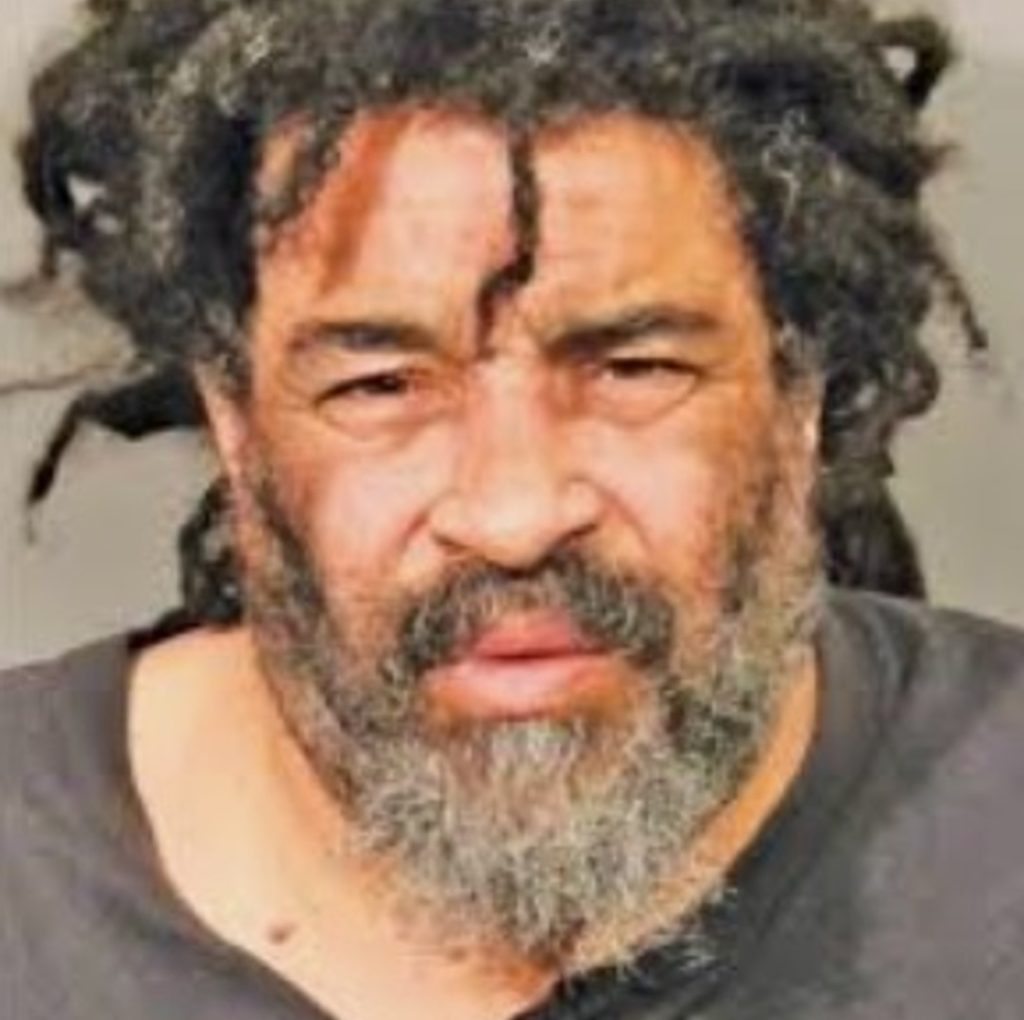 On September 27, 2022, Judge Suzanne Kingsbury sentenced Michael Green to 15 years to life in prison for the second-degree murder in 1985 of Jane Hylton.
Green is being sentenced 37 years after Hylton was stabbed to death inside her home and 2 years after another man, Ricky Davis, was released from prison when DNA evidence revealed Davis was wrongfully convicted of this crime.
"Justice has been served, but it took too long, and some awful mistakes were made in the past to get to this moment," said El Dorado County District Attorney Vern Pierson who discovered the wrongful conviction and, along with the California Innocence Project, led the effort to exonerate Davis. "I have personally apologized to Ricky Davis and also want to say we are sorry to Jane Hylton's family for the mistakes in handling this case in the past."
The primary evidence against Davis was the false confession of a co-defendant. That confession was obtained through the use of aggressive interrogation techniques now known to be more likely to produce false confessions.
In response, DA Pierson is now spearheading a nationwide campaign to change the way investigators interview suspects and witnesses.
"This case has been a game changer," Pierson said. "It has forced me to push back against some long-held interrogation practices among investigators and has set me on a path toward changing the way our office and prosecutors across the country find the truth using a better, scientifically proven method. We need to make changes now so that false confessions don't lead to any more innocent people getting wrongfully imprisoned." Pierson said.
Pierson has issued a new policy for his office which he hopes will become a standard among prosecutors: the El Dorado County District Attorney's Office will now limit the filing of criminal charges on any case where the primary evidence against the suspect consists of a confession obtained through the use of threats, deception, or psychologically manipulative interrogation tactics.
This major policy change follows scientific research that shows such confession-centered interrogation techniques pose an unacceptable risk of producing a false confession.
"False confessions result in the wrongful convictions of factually innocent individuals while allowing the actual perpetrator to evade justice," said Pierson. "Investigators should use a rapport-based information-seeking approach because the science shows it's more effective."
The use of psychological manipulation, deception, false evidence ploys and pseudoscientific truth detection, including assessing behavioral clues of deception, have all been shown to be both ineffective and more likely to produce unreliable statements.
Although there is significant evidence that these techniques are deeply flawed, they are still part of many interview and interrogation curriculums, sometimes referred to as "the Reid technique," based on the same or similar principles. Despite the prevalence of these techniques, there exists scant evidence of their ability to produce verifiable and reliable evidence.
Research funded by the High Value Detainee Interrogation Group (HIG) has established that science-based interviewing techniques that employ rapport-based information-gathering approaches, such as ORBIT (the foundation of rapport-building strategies encompassing motivational interviewing and interpersonal behavioral wheels – developed by Laurence and Emily Alison), coupled with other strategies, such as the cognitive interview, open-ended questions, funneling, and strategic use of evidence are effective means of obtaining reliable confessions and admissions. In recognition of the superiority of these techniques, California POST has developed a science-based interviewing curriculum.
We understand implementation of this policy may create significant concern by our law enforcement partners. However, the identification and implementation of proven interrogation strategies ultimately protects the integrity of the criminal justice system by avoiding false confessions and by holding the right people accountable for crime in our community.