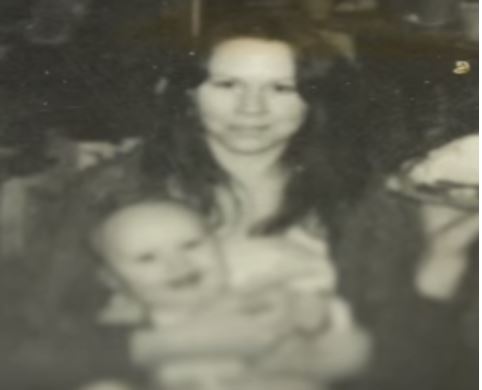 Debney Lynn Lobanoff was last seen by her husband in December of 1981 at their residence in Placerville.  Debney Lobanoff and her husband were having marital troubles at the time.  Her husband reported that she left the residence with two "biker type" males that were allegedly going to give her a ride to the east coast. At the time of her disappearance, Debney Lobanoff was the 28 year old mother of a young child
On July 3, 1982, a fisherman discovered a nude female body floating in the water at Slab Creek Reservoir.  The female body was wrapped with a heavy tow chain and it appeared the victim had been badly beaten.  Approximately two years later a telephone tip leads to this body being positively identified as Debney Lobanboff.  The original investigation ruled out Debney Lobanoff's husband as a suspect in her murder.
Lobanoff's body was discovered approximately 7.5 miles upstream (east of) where the bodies of Schossow and Putt were found.
If you have any information regarding either of these cases, please contact the El Dorado County Cold Case Homicide Task Force