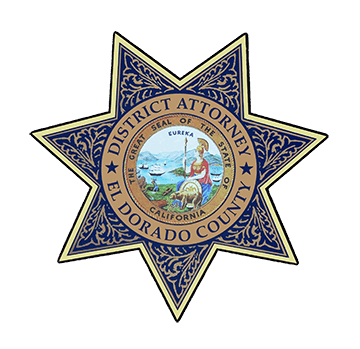 Mission Statement
We dedicate ourselves, while recognizing the dignity of all individuals, to objectively and effectively investigate and prosecute matters under the Law to achieve justice and to minimize trauma to victims.
Founded in 1850, The El Dorado County District Attorney's Office with a staff of over 57 dedicated professionals, we'll fight for your rights and for justice to be served on those who harm others.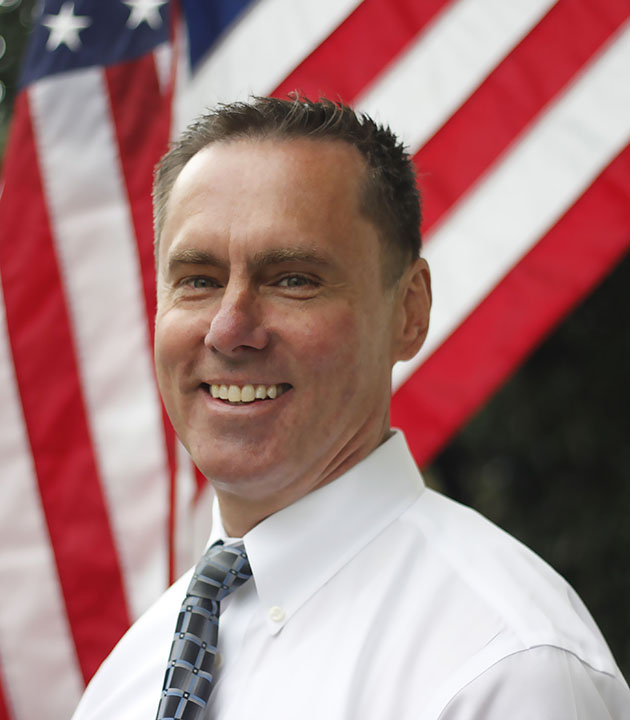 About Vern Pierson
In January of 2007, Vern became El Dorado County's District Attorney. In addition to being a county prosecutor, Vern served for several years with the California Department of Justice as Deputy Attorney General in the Appeals, Writs and Trial Division. Vern is currently the President of the California District Attorneys Association and is the co-chair of the association's ethics and insurance fraud committees.
Phone: (530) 621-6472
Fax: (530) 621-1280
778 Pacific St
Placerville, CA 95667
Phone: (530) 573-3100
Fax: (530) 544-6413
1360 Johnson Blvd
South Lake Tahoe, CA 96150