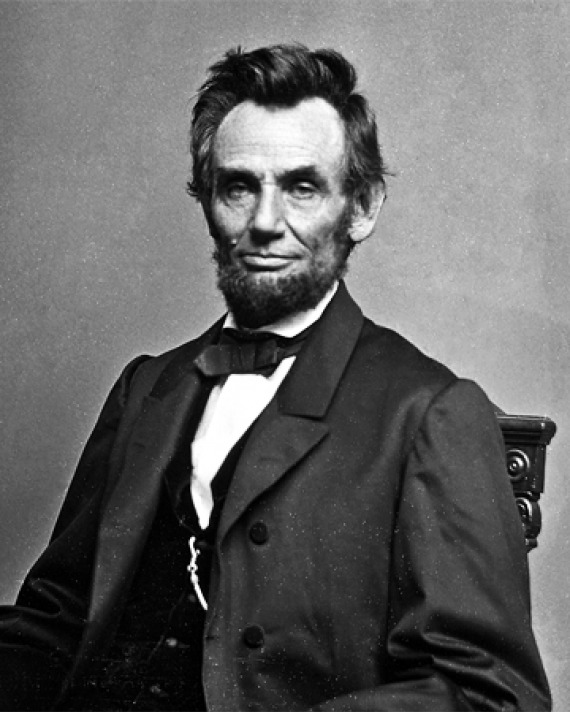 Similar to many of the riots we saw earlier this year that began as peaceful protests the violent mob that entered the U.S. Capitol building yesterday represents an attack on our most venerable and cherished institutions. The violence we have witnessed from these mobs should be a calling to all of us. A calling to fortify against this attack on the rule of law. A calling to come together as a nation to support and defend the Constitution of the United States against all enemies foreign and domestic.
On January 27 1838 a 28-year-old Abraham Lincoln gave a speech describing America's greatest danger: the "mobcratic spirit." This speech is known as the Lyceum Address. In words that ring far too familiar today he said "I hope I am over wary; but … there is even now something of ill-omen amongst us. I mean the increasing disregard for law which pervades the country; the growing disposition to substitute the wild and furious passions in lieu of the sober judgement of courts; and the worse than savage mobs for the executive ministers of justice …" He warned that "if the laws be continually despised and disregarded if their rights to be secure in their persons and property are held by no better tenure then the caprice of the mob …" then this government cannot last. I have spent my entire 30-year career in law enforcement as a deputy district attorney a deputy attorney general and since 2006 as the elected district attorney of El Dorado County. It saddens me to see the rule of law get weaker and weaker every day. As a member of law enforcement a veteran a grandfather father husband and as an American I strongly condemn the attack on the U.S. Capitol. As President of the California District Attorneys Association (CDAA) I call on all of us in law enforcement and frankly to all citizens to support the rule of law and assist federal state and local law enforcement in maintaining order supporting the constitutional right to peaceful protests and seeking ways to reduce the disregard for law that seems to pervade our country.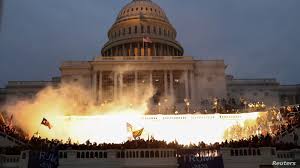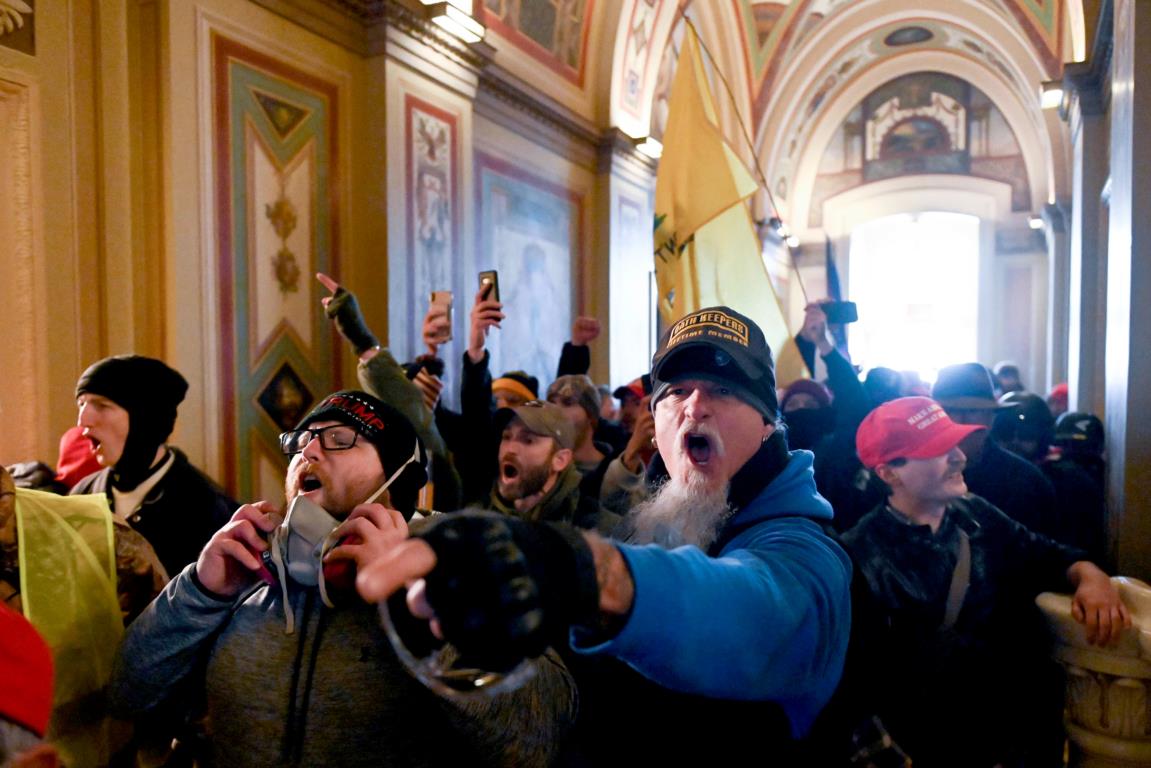 Author and journalist Malcolm Gladwell wrote "The first person who throws the rock is a lot more radical than the hundredth person. By the time the riot has attracted a hundred people you don't have to be nearly as much a daredevil or a hothead or committed to any of those things to want to engage in a riot."
It seems that as a society throwing that rock has become more and more common and thus easier and easier. We see it on social media chat pages in the media and even amongst lifelong friends. The anger is rising the passion is intensifying the rock throwing has become harder and more dangerous.
I end this message as President Lincoln ended the Lyceum Address: "There is no grievance that is fit object of redress by mob law."