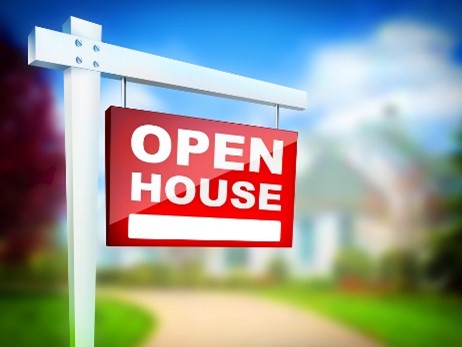 As the housing market heats up, we are seeing an increase in thefts during open house events. The El Dorado County District Attorney's Office suggests storing valuables in a safe place and talking to your realtor about strict entry conditions. Here are some tips on preventing these thefts:

• When hosting an open house, remember to store valuables somewhere safe and out of view.

• Do not leave purses, wallets, phones, keys, bank statements, documents containing personal information, or prescription medications in plain view.

• Safes and lock boxes should be locked or otherwise secured. Computers or other electronic devices should be turned off or passcode protected.

• Avoid having family photos or artwork visible that contains names and identities of your family.

• If you do not wish for a room to be accessed, lock it, or post a sign on the door denying access. You can also ask your realtor to relay what rooms are available for viewing, and what rooms are not.

• Have the realtor request a limited number of guests allowed inside at one time or schedule them by appointment only.

• Leave the main entrance as the only point of entry and exit. This will ensure nobody uses a back door or side gate as an exit.

• Use security cameras. If you don't have cameras, you can simply place a sign on the front door that says, "Cameras recording inside and outside the residence." This will greatly discourage thieves from entering your home.

• Take note of guests who use large handbags or tote-style purses. In some incidents, suspects operate in a two-party system, utilizing one party to distract the realtor or homeowner outside while the other stays inside, placing items in their bag.

• When the showing is over, perform a walkthrough of your entire residence checking for missing items, left items, or anything that seems out of place.