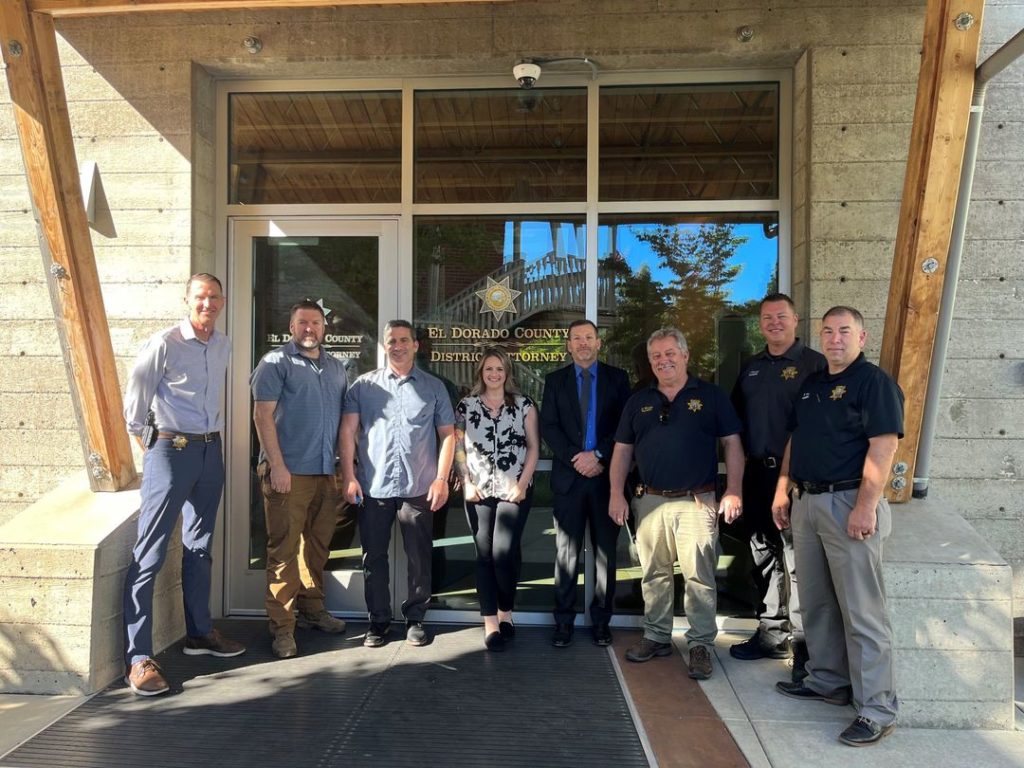 July is not only the time we celebrate our country's Independence Day, but it is also the time to recognize and support those who made it happen – our veterans. There is no better way to say thank you than to hire a veteran and welcome them to your team!

At the District Attorney's Office, we support our veterans, are thankful for their sacrifices, and are grateful to have so many in our office.

This coming Monday, July 25th, is one of many days that we acknowledge all of the men and women who have served our country.

HAPPY NATIONAL HIRE A VETERAN DAY!