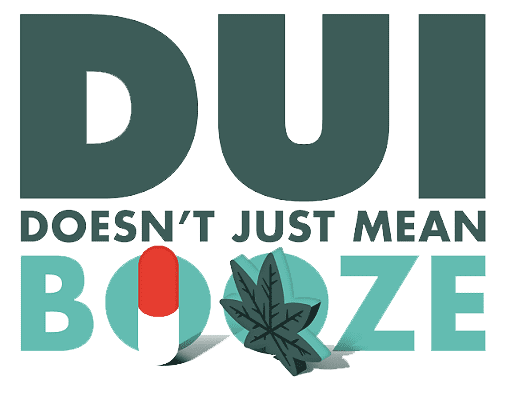 El Dorado Calif. – The El Dorado County District Attorney's Office received a $233,072 grant from the California Office of Traffic Safety (OTS) for a special team to prosecute alcohol and drug-impaired driving cases.
"With the unfortunate number of DUI's that regularly take place in our state and county and the disastrous consequences that those crimes have on victims and their families it is critical for our office to be able to develop and increase our expertise to effectively handle cases and combat impaired driving" said El Dorado County District Attorney Vern Pierson. "The Office of Traffic Safety program recognizes this fact and through its support we can commit additional resources to hold DUI drivers accountable and deter others who may think that impaired driving is acceptable. We recognize that it's important to do our utmost to protect the people of El Dorado County from the perils caused by the careless and dangerous DUI driver."
"If you drink or use drugs and decide to drive you put lives at risk" OTS Director Barbara Rooney said. "This funding from the OTS makes sure that those who make the choice to drive under the influence are held accountable for their actions."
In addition to forming a special prosecution team funding will be used to:
Develop protocols for handling cases through every step of the criminal process.
Provide training for prosecutors and investigators through California's Traffic Safety Resource Prosecutor Program.
Host quarterly regional meetings with law enforcement partners to improve DUI investigations and prosecutions.
This is the 8th year The El Dorado County District Attorney's Office has received funding from the OTS for a DUI prosecution program. Last year the prosecution team filed 183 DUI cases; including 19 DUI drug cases and 4 DUI combined alcohol and drug cases.
The grant program runs from Oct. 1 2020 to Sept. 30 2021.
Funding for this program was provided by a grant from the California Office of Traffic Safety through the National Highway Traffic Safety Administration.