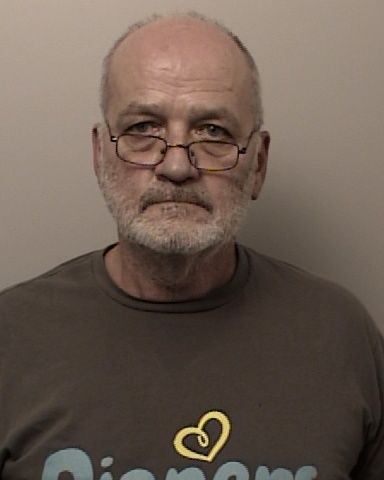 On August 5, 2022, the Honorable Mark Ralphs sentenced Jim Westensee to 30 years to life after he pled guilty to molesting two minors. Westensee , 64, had been a dear family friend and grandfather figure to the minors' entire family.

During the sentencing hearing, very impactful statements read by one of the victims and other family members were powerful reminders of ongoing psychological trauma that often follows families when someone they trust betrays them in such a horrific way.

Mr. Westensee also gave a statement and apologized. The crime was investigated by EDSO Detective Brian Harris and prosecuted by El Dorado County Assistant District Attorney Lisette Suder.