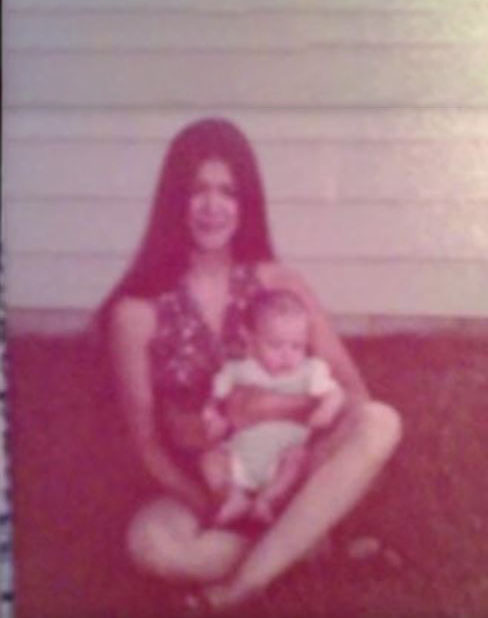 On July 24, 1977, 27 year old Brynn Rainey stopped by a bar near the Nevada casino where she worked, just over the state line from her home in South Lake Tahoe in northern California. She was early for her 2 a.m. graveyard shift.
Brynn was a regular at the pub, and the bartender noticed her there that evening. It was the last time anyone would see her alive.
Her body was found the next month, buried in a shallow grave in a popular South Lake Tahoe horse riding area. Her killer remains unknown.
Just months before her murder, Brynn had moved to South Lake Tahoe from her home in Ohio, investigators say. She had initially traveled to the area with her brother and sister-in-law for a wedding in March of 1977, and decided to stay.
The young woman picked up a job as a motel maid before finding work as a Keno girl at Nevada's Sahara casino, according to investigators. She found a place to live at an apartment complex on South Lake Tahoe's Emerald Bay Road, often catching the bus or hitchhiking to work.
The morning of her murder, according to investigators, a group of friends spotted her waiting at the bus stop on her way to the casino. They picked her up and dropped her off at the pub near work, the Bittercreek Salloon, just before her shift. The bartender who spotted her said he didn't notice her talking to anyone or see her leaving.
Then, she vanished. What happened next remains a mystery.
If you have any information regarding this case, please contact the El Dorado County Cold Case Homicide Task Force