Michael Swope Convicted of Second Degree Murder of 6 Week Old Infant
Posted: March 22, 2019
On March 21st, 2019 Michael Swope was convicted of second degree murder of his six week old baby boy as well as three counts of felony child abuse causing great bodily injury for breaking various ribs on the baby over the course of the infant's life.
At 11am on December 18th , 2016, the infant's mother (and wife of Mr. Swope) found the infant unresponsive in his crib. She called 911 while Mr. Swope attempted CPR until the paramedics arrived.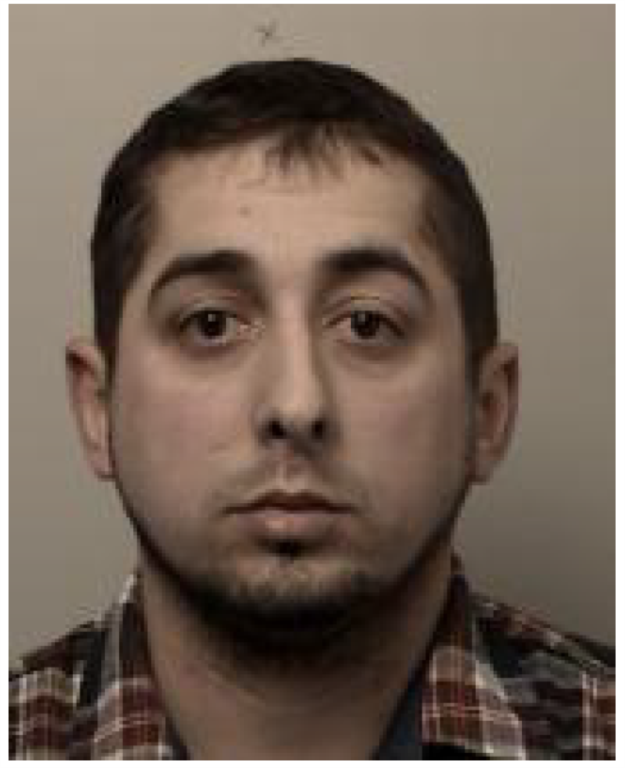 The mother had last fed her baby around 4am, put him in his bassinet in the front room before going to sleep in her bedroom. Mr. Swope got up around 6am with the couple's two-year-old and closed the bedroom door so his wife could sleep. Mr. Swope initially claimed he was being loud with his toddler so when the baby started to "grump", he carried the 6-week-old infant to his crib in his bedroom. He then claimed he fed the toddler ice cream and brownies, losing track of time while they played. When Ms. Swope awoke and realized her son hadn't eaten in several hours she went to find out what was going on, only to find her infant's lifeless body. As there were no external signs of injury, the death was initially thoughts to be SIDS. An autopsy later revealed the baby had a complex skull fracture as well as severe brain injuries and multiple broken ribs amongst other injuries. Although some of the injuries were fresh, others showed signs of varying degrees of healing. These types of injuries are often associated with child abuse.
During the investigation of the baby's death, detectives learned that Michael Swope wasn't the biological father to the infant and he understood the child to be the product of an extra-marital affair. Because of this, Michael expressed animosity towards the child and had been aggressively handling the baby. On one occasion, Michael had even tossed the baby to his mother, who was 6 feet away. When detectives interviewed Michael, he recounted various versions of events that were inconsistent with the baby's injuries. Michael was arrested on December 29th , 2016 and subsequently charged with murder.
The Honorable Kenneth Melikian presided over the trial, with sentencing scheduled on July 19, 2019. Mr. Swope is facing in excess of 43 years to life in State Prison for his crimes. The lead Detective on the case was Sargent Simon Brown, a veteran investigator with the El Dorado Sheriff's Office. Special Victims Unit Team Lead Lisette Suder prosecuted the case on behalf of the People.