Domestic Violence Awareness Month
Posted: October 01, 2018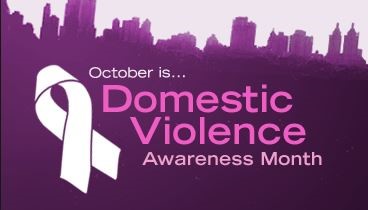 t
October is Domestic Violence Awareness Month (DVAM). Each October, communities across the nation join together to recognize the prevalence of domestic violence and honor those who have been affected by violence with vigils, walks, and other awareness-raising activities.
Domestic Violence is a community issue. It is not only in our homes; it is in our schools, our hospitals, our places of worship, and our workplaces. We need your help this October:
= to remember the lives our community has lost as a result of domestic violence;
= to acknowledge the injustices faced by victims of domestic abuse;
= to champion the need for societal change;
= to celebrate individuals and organizations that work diligently in partnership with survivors to end abuse and violence in El Dorado County
= to honor survivors of domestic abuse, because YOU are worth it and YOU are the reason we show up, speak out and march on!