As 2017 comes to an end, a thank you...
Posted: December 28, 2017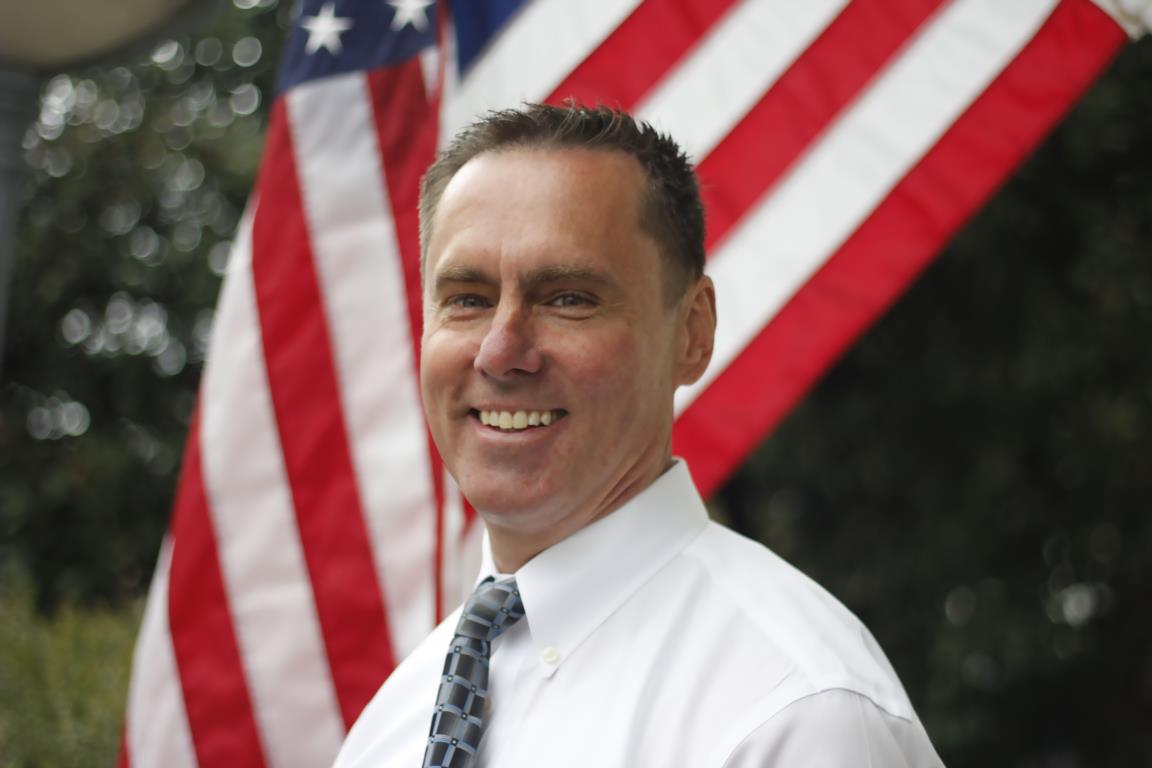 As 2017 ends, it is time to pause and thank our community partners on social media and, in particular, the Watch pages. Over this past year, you have consistently helped get the word out regarding fugitives. You have helped identify a significant witness in a vehicular manslaughter case and have assisted identifying leads in cold homicide cases. In short, the members of the Watch pages and the administrators have served as law enforcement's partner in protecting the community. On behalf of myself, and the entire District Attorney's Office, thank you.