EL DORADO COUNTY DISTRICT ATTORNEY VERN PIERSON ANNOUNCES CONVICTION OF KIEFFIER LEVIBLUE STACEY
Posted: September 29, 2017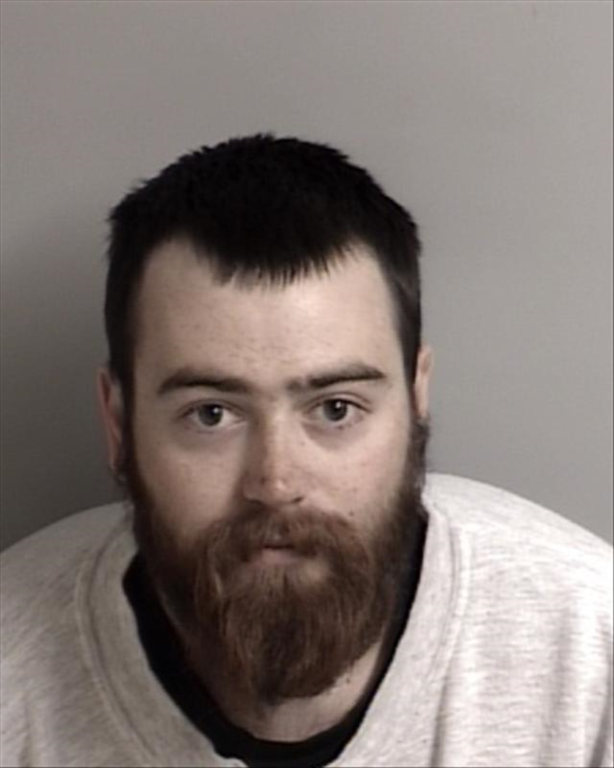 On September 27, 2017, Kieffier Leviblue Stacey was convicted by a jury of spousal battery in violation of Penal Code section 243(e)(1), a misdemeanor. The conviction stems from an incident on February 15, 2017. At trial evidence was presented that there was an argument between the defendant and the victim, where the victim was pushed to the ground, put in a headlock, and choked. As is unfortunately common with domestic violence cases, the victim later recanted her story to the police.

The defendant is scheduled for sentencing on October 20, 2017 and could face up to a year in county jail, probation, and will be required to complete a 52 week batterer's treatment program and be subject to a firearms ban for 10 years. The case was prosecuted by Deputy District Attorney Casey Mandrell.

Although the evidence in this case only supported misdemeanor charges, these cases can represent some of the most challenging and most common domestic violence situations in our society. Domestic violence is a pervasive crime that can build up and get worse year after year. It is not uncommon for some of the most serious felony domestic violence and murder cases to have years and years of prior reported and unreported misdemeanor type conduct. It is for this reason, that our office aggressively investigates and prosecutes these "lower level" domestic violence cases. One of the best consequences that can come from convictions of misdemeanor domestic violence cases is that the defendants are required to go to 52 week batterer's treatment program, that they are often put on probation with "no- alcohol" terms, that they have a 10 year restriction on possession of firearms, and that the victims will hopefully seek out help with counselors or with entities like The Center for Violence Free Relationships.

This case and other Domestic Violence cases at the El Dorado County District Attorney's Office are partially funded by the Domestic Violence Grant through the Office of Emergency Services. The DV grant currently pays for a DA Investigator and a domestic violence victim/witness advocate from The Center for Violence Free Relationships.

Vern Pierson stated "Domestic violence is not only one of the most traumatic crimes that families and victims can experience, it is also one of the most difficult crimes to investigate and prosecute. The El Dorado County District Attorney's office is committed to working with the Center for Violence Free Relationships to stop domestic violence throughout El Dorado County and fully investigate and prosecute all reports of domestic violence."