Attention Firearm Owners Receive A Reward And Help Solve The 1986 Murder of Halley Wing
Posted: July 27, 2016
The Wing's family is offering a $25,000 reward for information leading to the arrest and conviction of his killer, and $5,000 if you have one of the items listed in this press release and turn it over to investigators for confirmation. Anyone with information is asked to call Chief Robert Cosley at (530) 903-8468 or email robert.cosley@edcgov.us
On June 2, 1986, 76 year old Halley Wing, a grandfather and former law enforcement officer, was gunned down in the driveway of his son's ranch in Rescue, California. The day of the murder, Halley's family had plans to celebrate his son's 49th birthday. That day, Halley noticed a blue sedan driving up the driveway of his son's empty home which was next door to his home on the adjoining property. Halley decided to drive over and investigate. His wife Bernice watched through binoculars as one of the two suspects got into the passenger side of Halley's car and opened fire. Nearly 30 years later, the case remains unsolved. A video on this cold case homicide can be found on our blog at http://vernpierson.us/blog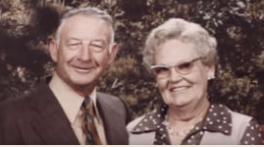 Haley Wing Please see the photos and descriptions of the Wing's property stolen on the day of the murder. Look closely because you may have unknowingly purchased, received, and/or have one of these items and don't even know it. It could be the clue that leads back to the killer(s). If you recognize or are in possession of any of these items please contact us immediately.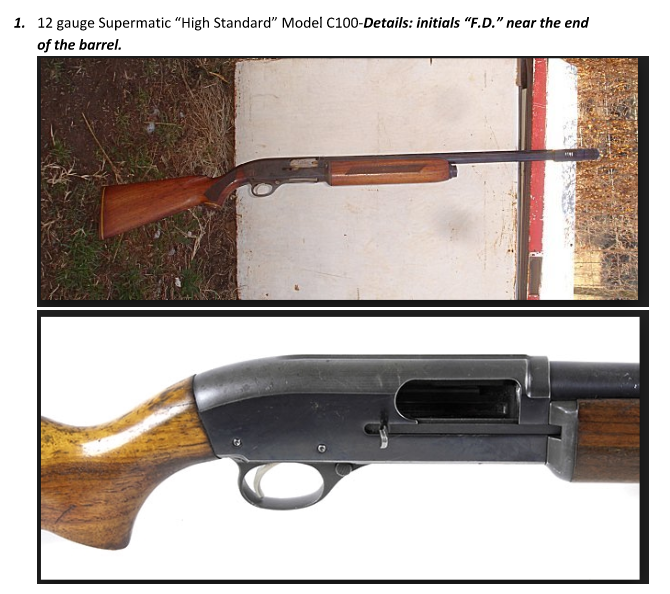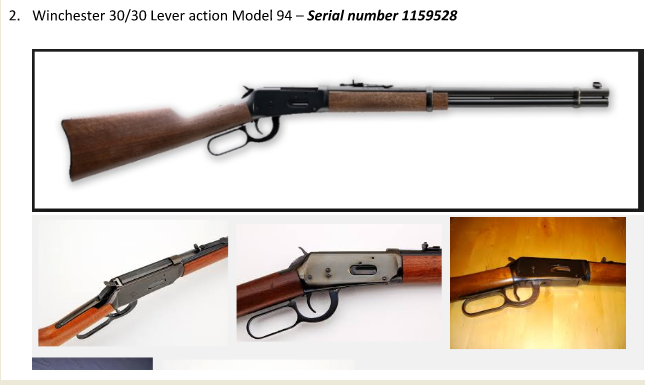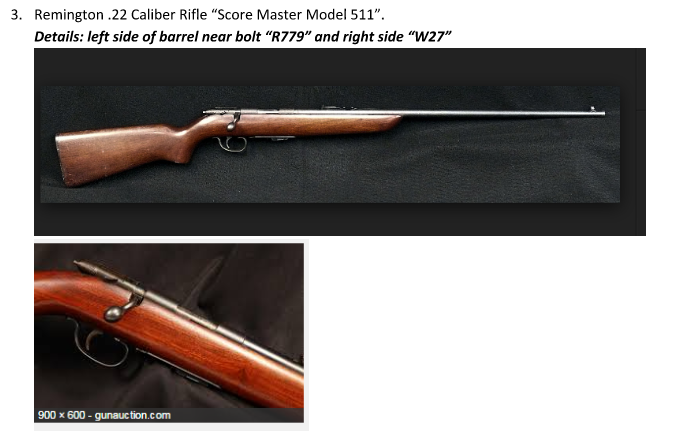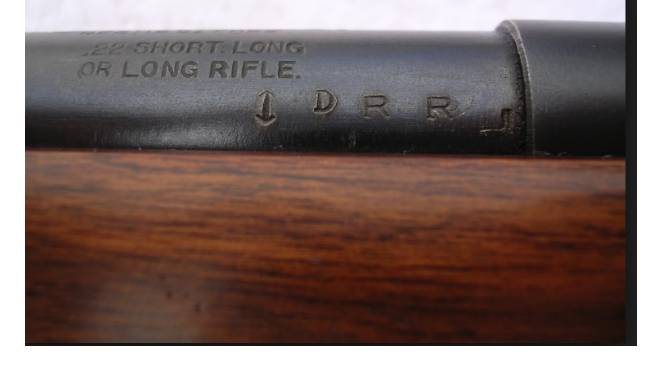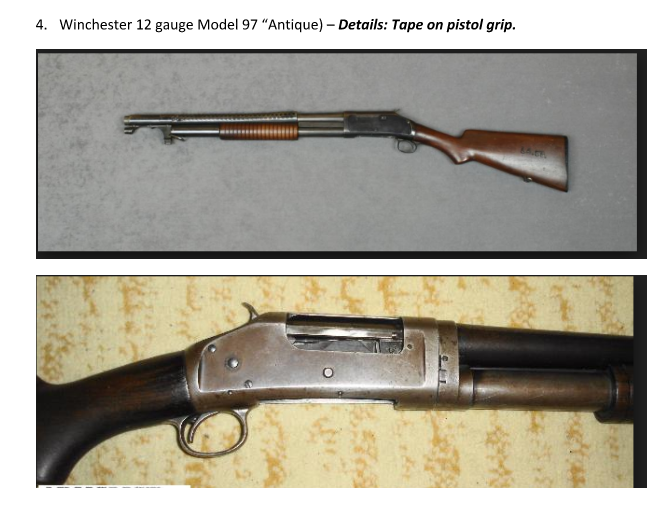 Three Jewelery boxes - details:
(1st) walnut type wood
(2nd) shiny finish wood chest approx. 8"x 8" x 12"
(3rd) low profile 6" x 8" x 2"

Two High school class rings - details:
(1st) El Dorado High School 1955 with blue stone
(2nd) El Dorado High School 1957 with blue stone

One VCR from Sears
front load, silver metallic, Model 934-53160350 Serial Number: 40229713