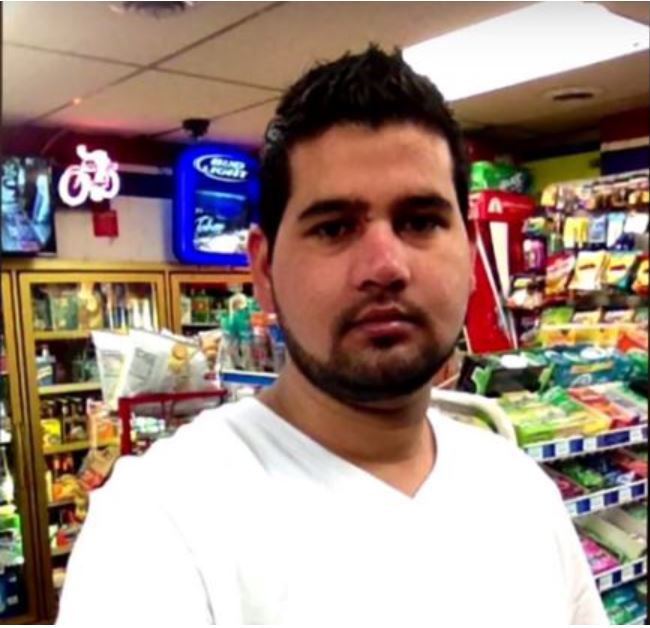 El Dorado County District Attorney Vern Pierson and Homicide Investigators with the El Dorado County Cold Case Task Force are seeking the assistance of the public in solving the 2013 unsolved cold case homicide of Manpreet Singh of South Lake Tahoe.
Manpreet Singh was born in India in 1985. He grew up in the town Kinsanewali, India. It was during his schooling in Amloh, India that Manpreet became interested in moving to America. In 2011, Manpreet finally made his American dream come true. It was a long journey for him, traveling through several countries before he finally made it to the United States, landing first in Bakersfield, California, then moving to Carlin, Nevada.  In October of 2012, he moved to South Lake Tahoe and began working at the US Gas Station on Lake Tahoe Blvd.
On the evening of August 6, 2013, Manpreet clocked in for the night shift at the US Gas Station. Around 10:50 PM, South Lake Tahoe Police received a 911 call from a customer at the US Gas Station reporting the clerk had been shot.  Video surveillance taken at 10:40 PM showed a lone gunman walk from Palmira Avenue behind the business.
If you have any information about the murder of Manpreet Singh, please contact the El Dorado County Cold Case Task Force
District Attorney Vern Pierson stated, "Friends and family never forget and neither should we!"
The El Dorado County Cold Case Task Force, comprised of the El Dorado County District Attorney's Office, the El Dorado County Sheriff's Office, the South Lake Tahoe Police Department, and the California Department of Justice, is committed to bringing justice to victims, no matter how long ago the crime occurred. The Task Force will continue to follow up on new leads, investigate evidence utilizing all available resources, and never forget the victims and their families regardless how long it takes.