El Dorado County Most Wanted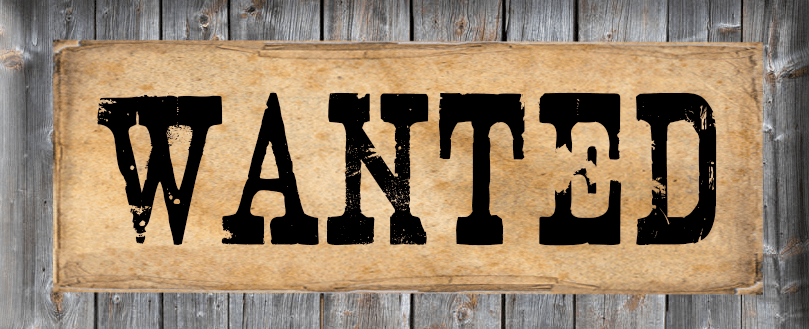 The people shown here are wanted by El Dorado County Law Enforcement. They have felony and/or misdemeanor warrant(s) for their arrest. If you have information regarding the whereabouts of any of these individuals, please contact the County of El Dorado District Attorney's Office at (530) 621-6472.
JONATHAN WALTER LAKETA is wanted for possession of a controlled substance, vandalism, bringing contraband into the jail, and failure to appear after being released on his own recognizance.