El Dorado County Most Wanted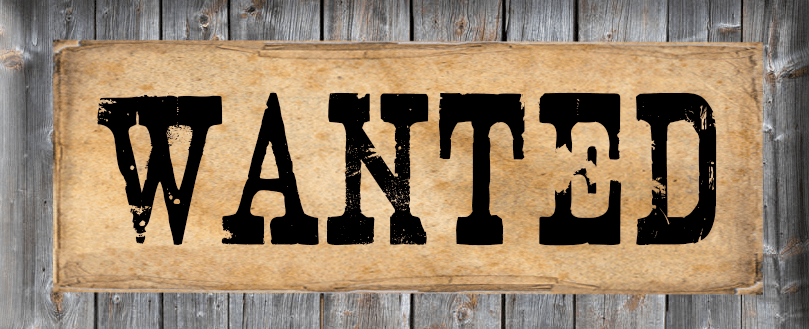 The people shown here are wanted by El Dorado County Law Enforcement. They have felony and/or misdemeanor warrant(s) for their arrest. If you have information regarding the whereabouts of any of these individuals, please contact the County of El Dorado District Attorney's Office at (530) 621-6472.
AGE: 30HGT: 5'10″ WGT: 180Warrant(s): NO BAIL CALEB DAVID BRADSHAW is wanted for violating his post release community supervision terms.